What We Offer
Your full service commercial construction team
Performance with integrity, resulting in quality, without exception.
Gray Construction Services, Inc. (GCSI) offers comprehensive construction management services that allow for the integration of the project planning, design, and construction phases of a project, or the individualization of these phases at the discretion of the owner. Working with the client, we take the time to understand the unique needs of the client and the challenges of the project, and then strategically apply our broad range of industry knowledge to develop a tailored construction management plan for each individual project.
Our Pre-Construction Services include: Site Analysis Order of Magnitude & Budget Establishment Budget Analysis Constructability Review Value Engineering Analysis & Alternatives Scheduling & Timeline Forecasting Logistics Evaluation & Planning LEED Administration & Support Bid Package Preparation Buyout Analysis.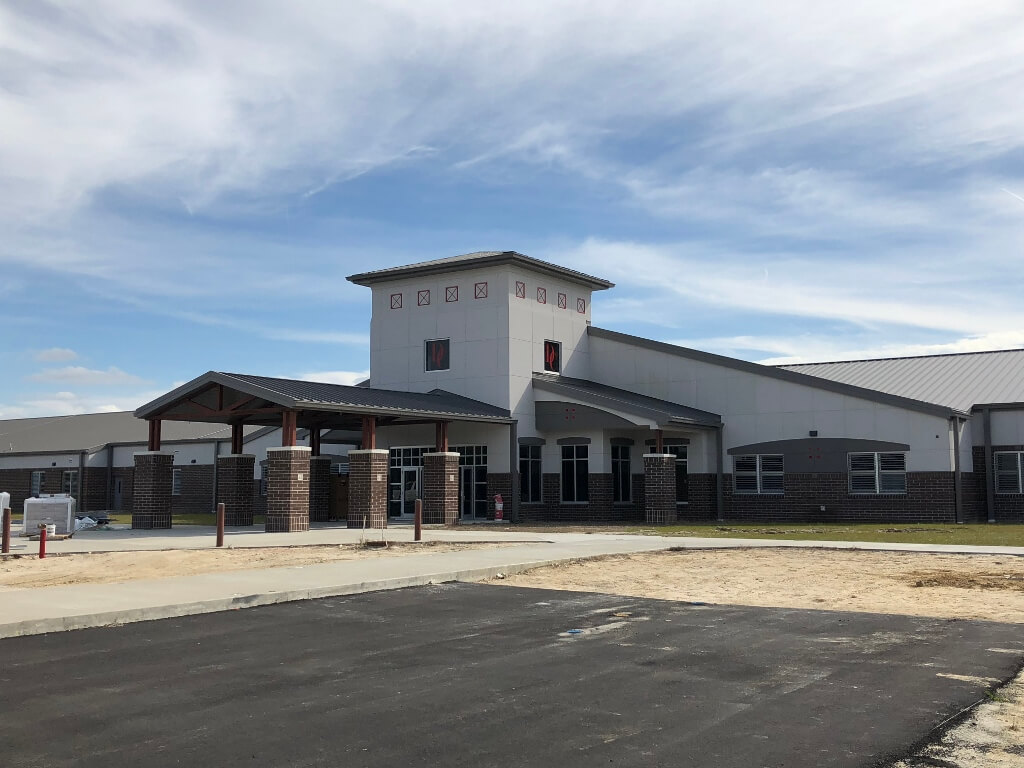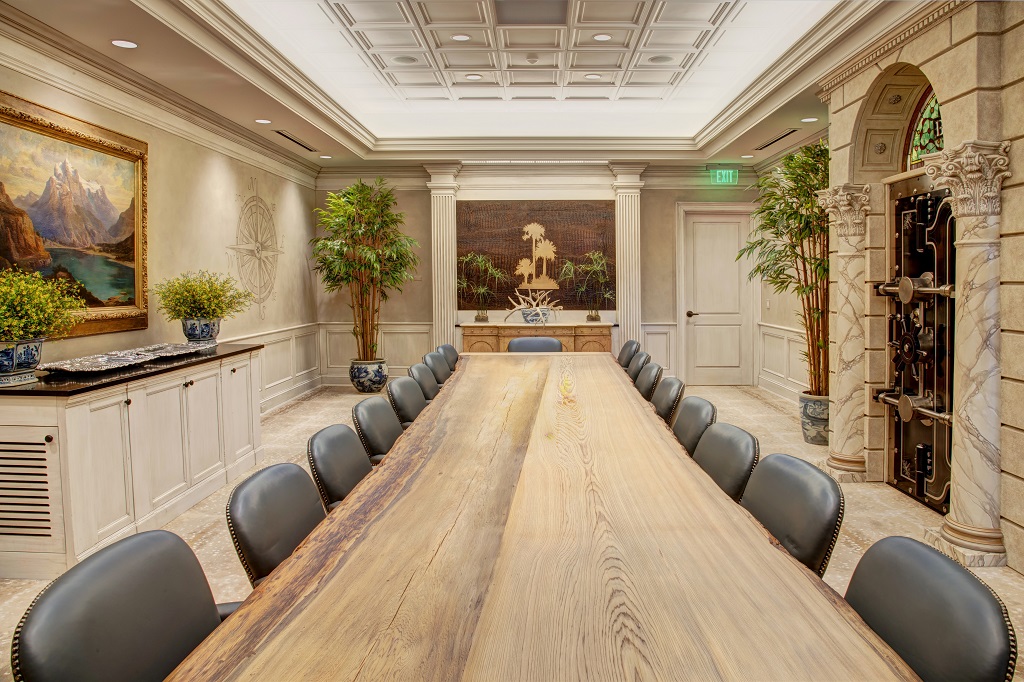 Gray Construction Services, Inc (GCSI) is a product of the cumulative knowledge and experience of our team of professionals.  In addition to construction experience in industry fields that include governmental, educational, institutional, healthcare, commercial, agricultural, industrial, and infrastructure projects, our team members have first-hand experience in civil engineering, land development, permitting, sustainable construction (LEED), and applied construction methods.
 The Construction Manager (CM) project delivery method includes two primary service options, "Agency CM" and "CM at-risk".  As an Agency CM, Gray Construction Services, Inc. (GCSI) fundamentally serves as an owner's representative, contracted and responsible solely to the owner, and acts in the owner's best interests through every phase of the project from conceptualization through final project turnover.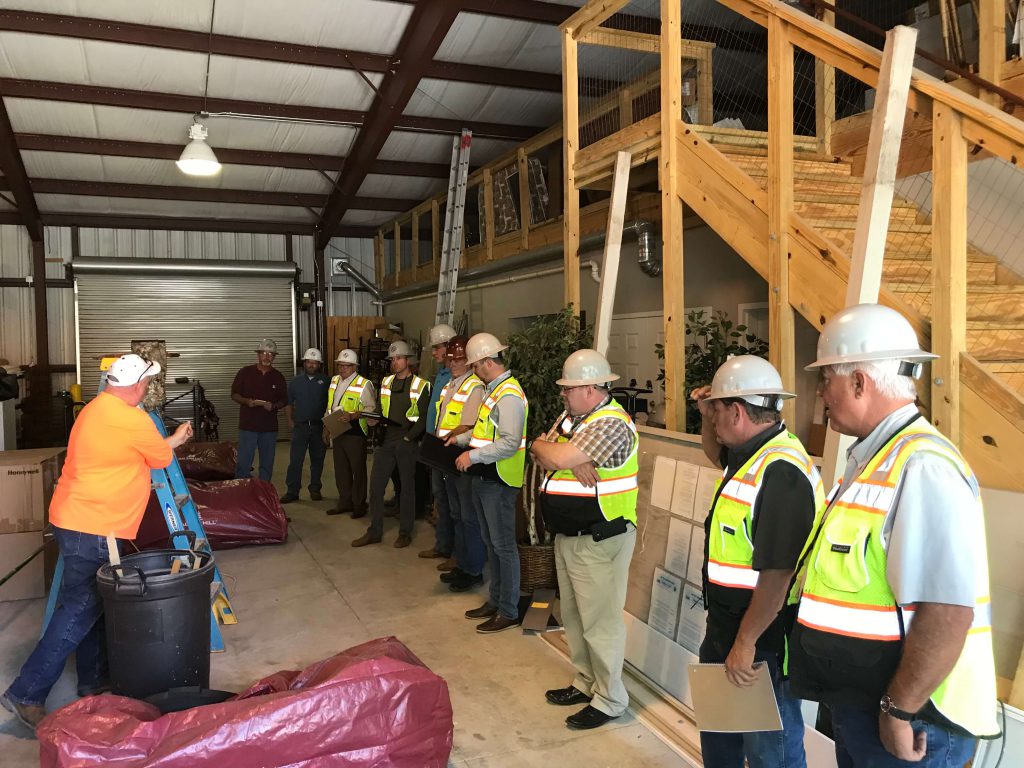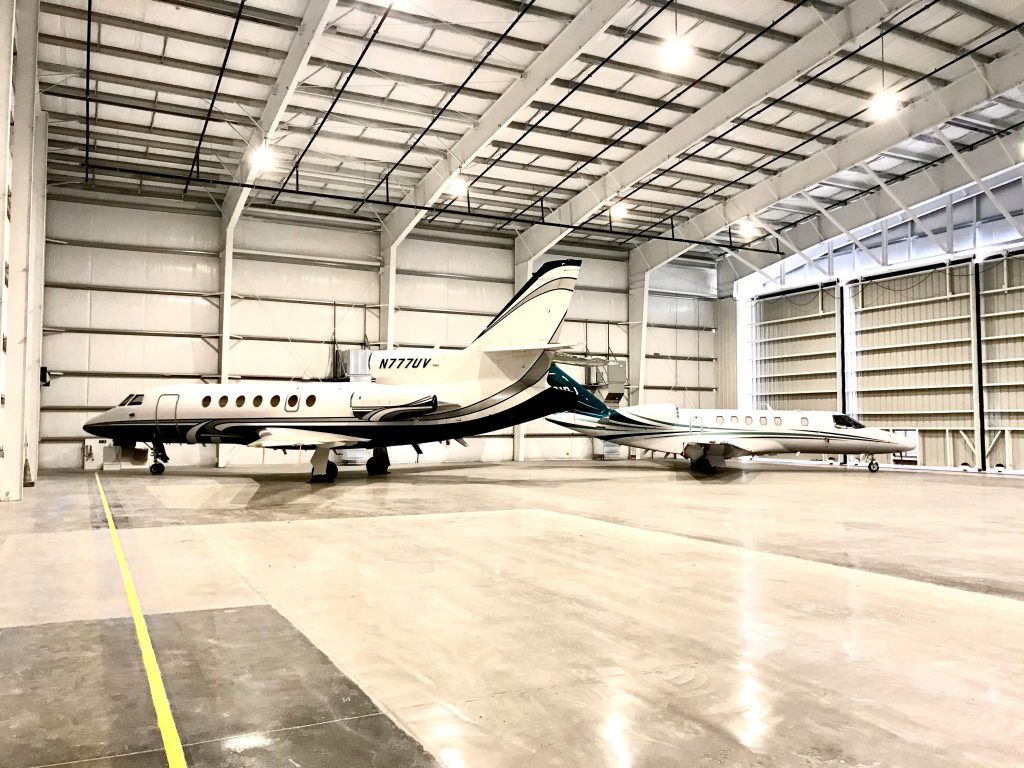 As a Design-Builder, GCSI coordinates with the owner in regards to the basis of design to be implemented for achieving the owner's vision for the end-product.  GCSI is responsible for evaluating and assembling a qualified consultant team of designers (architects, engineers, etc.) that are best suited to translate the owner's vision into a constructible design in the form of drawings and specifications. 
General Contracting (or Design-Bid-Build) is the traditional method of project delivery in which the owner may elect to choose Gray Construction Services, Inc. as a qualified general contractor to provide construction management services and deliver the project.